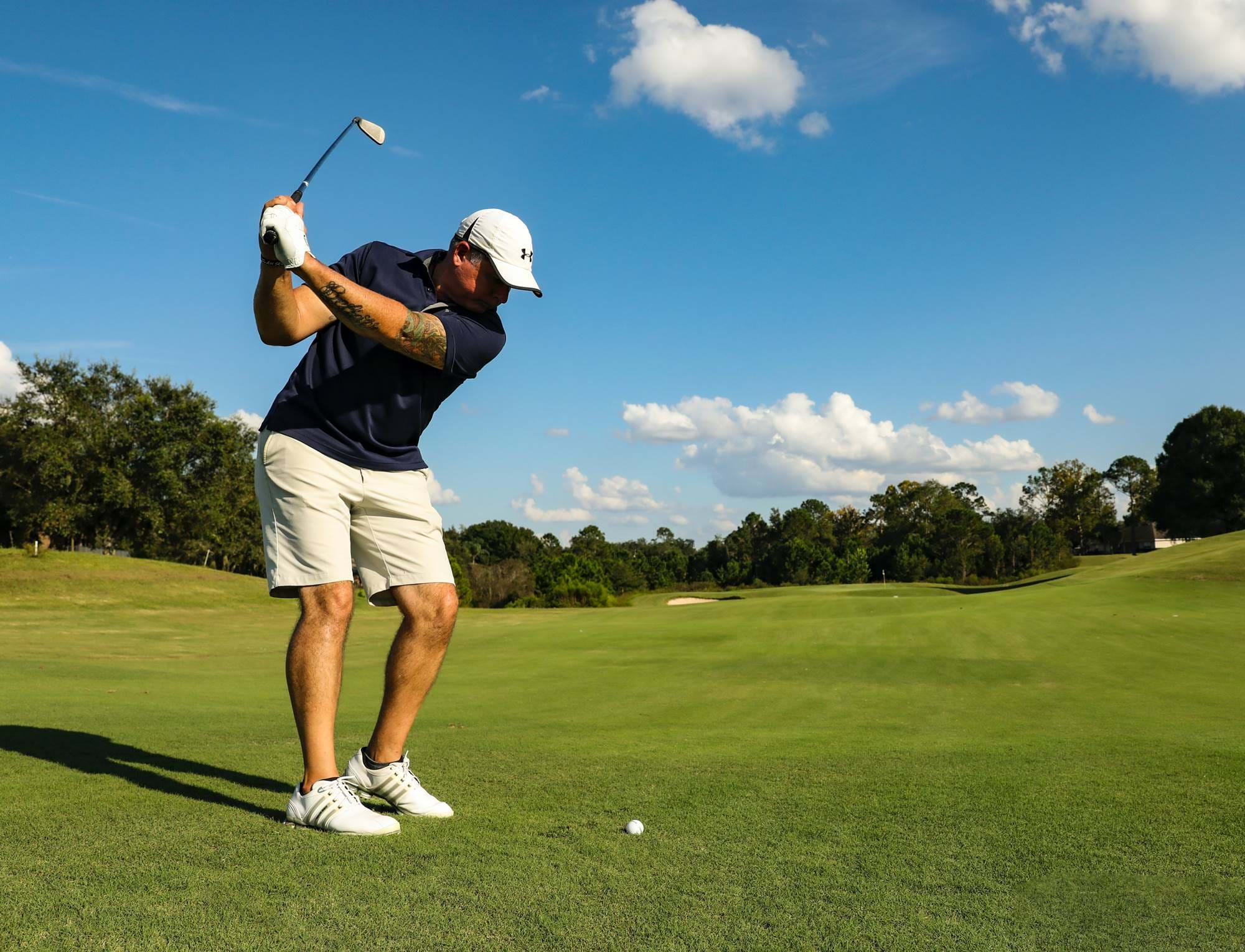 Golf breaks in Cumbria
From Farlam to the fairway.
Farlam Hall is ideally situated for access to the array of golf courses in Cumbria and along the Solway coast. From windswept links to scenic country parks, you'll find a course to challenge and inspire every style of golfer.
We offer a selection of hotel rooms and luxury stable suites that can accommodate all sizes of golfing groups. And with our cosy lounges, impeccable dining options and serene setting, it's the perfect place to unwind after a day of play.
The much-admired, immaculate Eden Golf Club is just 15 minutes away. A beautiful, enjoyable course, Eden is designed around 50 acres of woodland and commands views of the Pennines and Lakeland Fells. 
Just a five-minute drive from Farlam Hall, you'll find Brampton Golf Club. This year-round heathland course, known as 'The Jewel of Cumbria' was designed by renowned golf course architect James Braid.
Founded in 1908, Carlisle Golf Club is a 16-minute drive from Farlam Hall. The elegant, tree-dappled course is principally made up of attractive parkland, and is regarded as one of the the finest inland courses in the North of England.
This 36-hole European Tour venue can be found 35 miles away, on a scenic estate near Hexham. There are two Championship-standard, 18-hole courses to choose from, along with a driving range and putting green for honing your skills.
An easy 45-minute drive from Farlam Hall, you'll find Close House, one of the top 100 courses in the UK. Take your pick of two courses: the Lee Westwood Filly Course, with views of the River Tyne Valley, or the Championship Lee Westwood Colt Course, home to the English Open.
If you're prepared to travel just a little further, you'll be rewarded with the beautiful links course of Silloth, on the Solway coast. Regarded as one of the best courses in the country, this hidden gem offers plenty of unique features to challenge enthusiasts, as well as the exquisite surroundings of sand dunes and sea.
Ready to hunker down after a day battling the bunker?