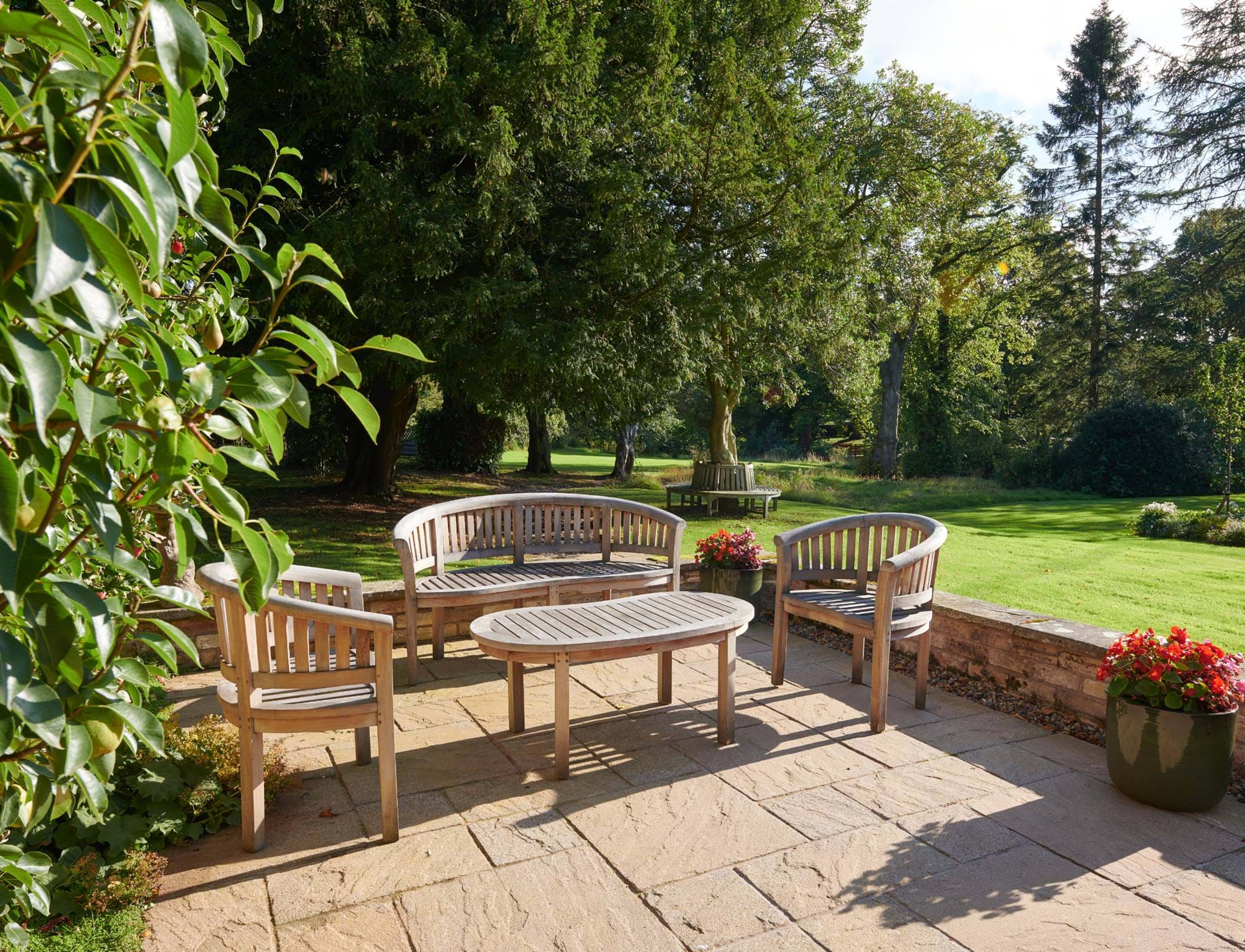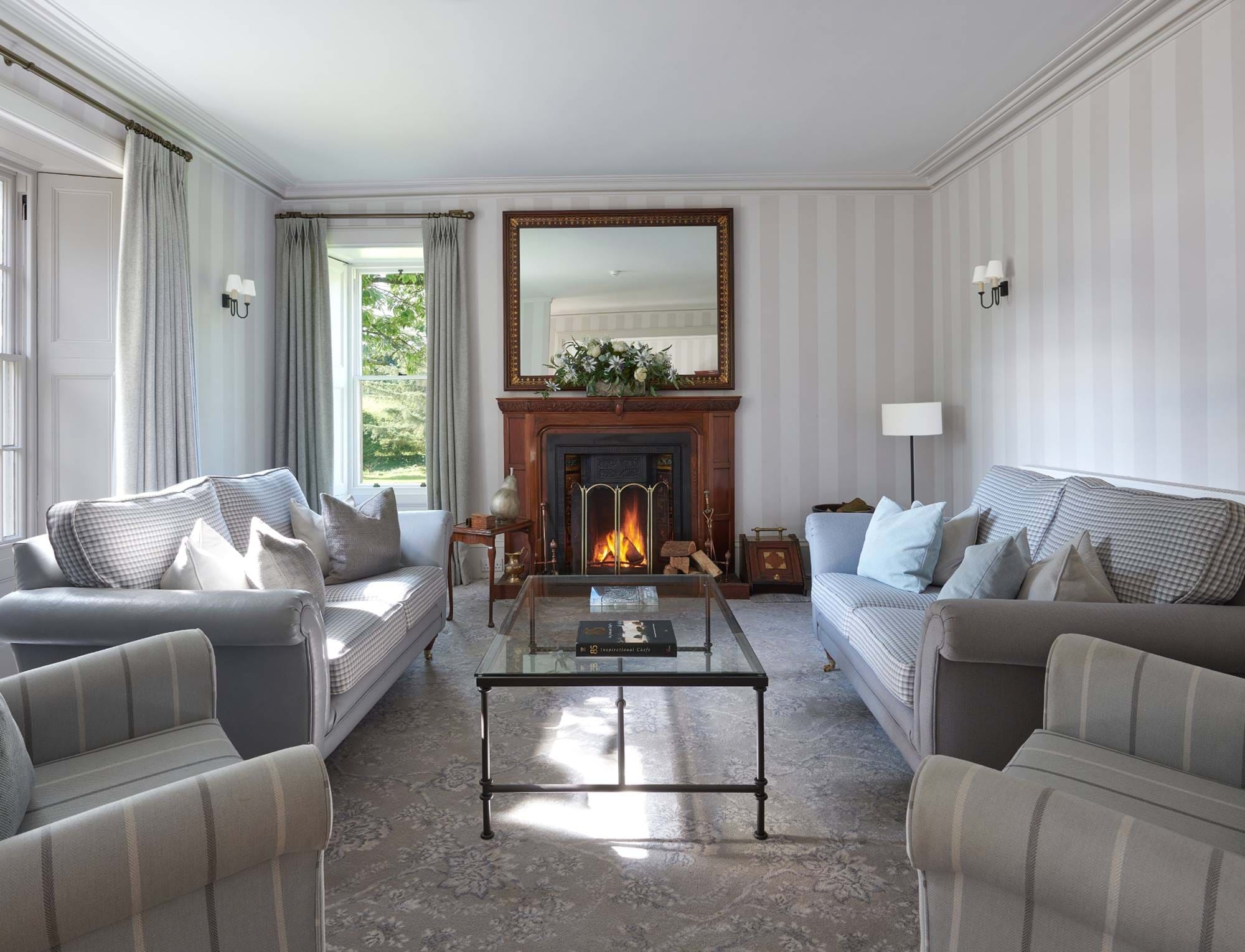 About Farlam Hall
If you know, you know…
Farlam Hall sits proudly on the path less trodden. Those who discover it don't tend to forget it.
From the moment you turn off the winding road into the estate, you'll feel more at ease. The air here feels a little crisper, the hustle and bustle a little further away.
But while Farlam Hall is a place of relaxation, it's also a place of discovery. This historic setting has many stories to tell, and many secrets to share…
If these walls could talk…
From pet donkeys to famous locomotives, discover the fascinating story of Farlam Hall.
A quite wonderful place to wander
Switch off from the world in our beautifully sculpted gardens, where the time slows and the water trickles…
All welcome, big and small
If you're lucky enough to have a four-legged friend, we know your getaway won't be the same without them.