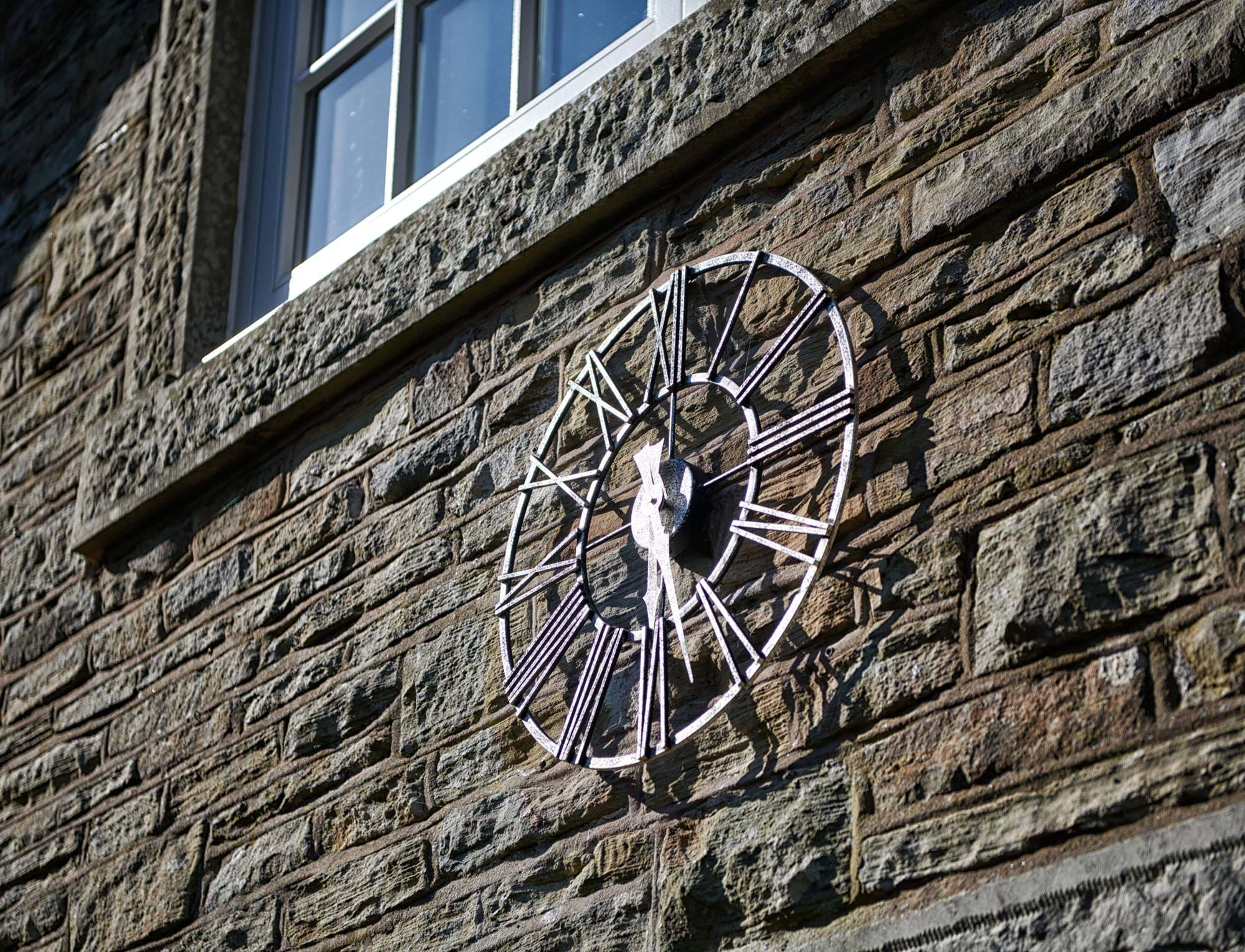 Ready to show what you can do?
Realise your full potential.
We're always on the search for passionate professionals who love delivering the highest standards of hospitality.
You'll be part of a welcoming, talented team and motivating environment, where your positive contribution and hard work will be recognised and rewarded.
So, if you hold yourself to high standards and take pride in what you do, we'd be proud to have you on board.
Open the door of opportunity, your time is now. Be a part of our story.
Current vacancies
Kitchen Porter/Kitchen Assistant
We are looking for a kitchen porter/kitchen assistant to join the new team at Farlam Hall Hotel. This position will require the successful applicant to:
Carry out daily, weekly and periodic cleaning schedules to the standard required and ensuring the correct records are completed.
Ensure that kitchen hygiene is maintained at the highest level, to comply with legal requirements and company policy.
Wash all pots, crockery, cutlery, utensils and pans to a high standard, ensuring they are stored in the correct place and in a tidy manner.
The disposal of all kitchen rubbish , cardboard, plastic & glass ensuring all boxes are compacted and bin areas are cleaned.
To empty and clean the dishwashers on a regular basis. as well at end of each shift
Job Types: Full-time, Part-time, Permanent
Part-time hours: 30-35 per week
Salary: From £10.50 per hour (depending on experience)
Think you have what it takes to join our team of hospitality experts?
We'd love to hear from you.
Email your details to careers@farlamhall.com including your CV, a covering letter detailing your salary expectations and any relevant previous experience.