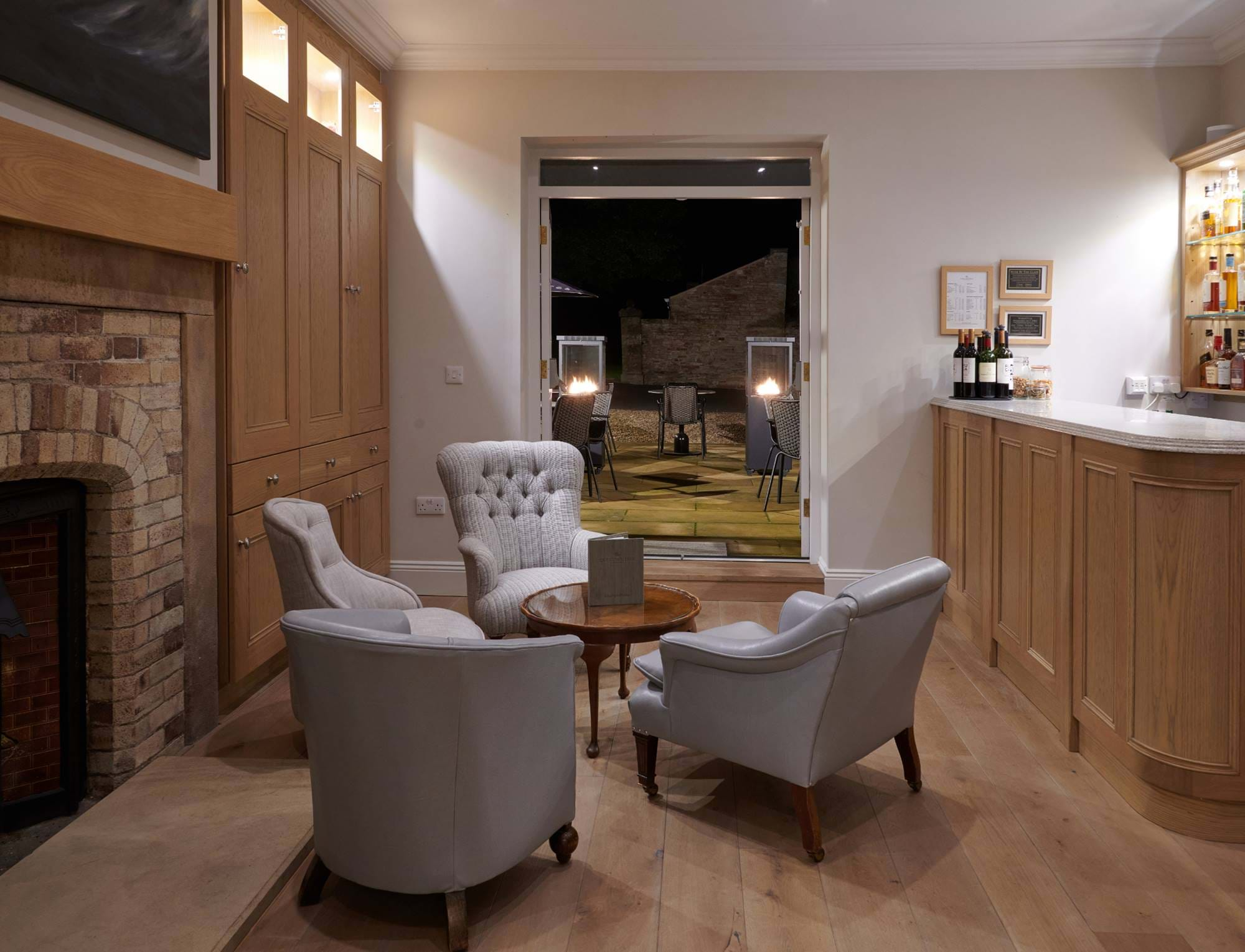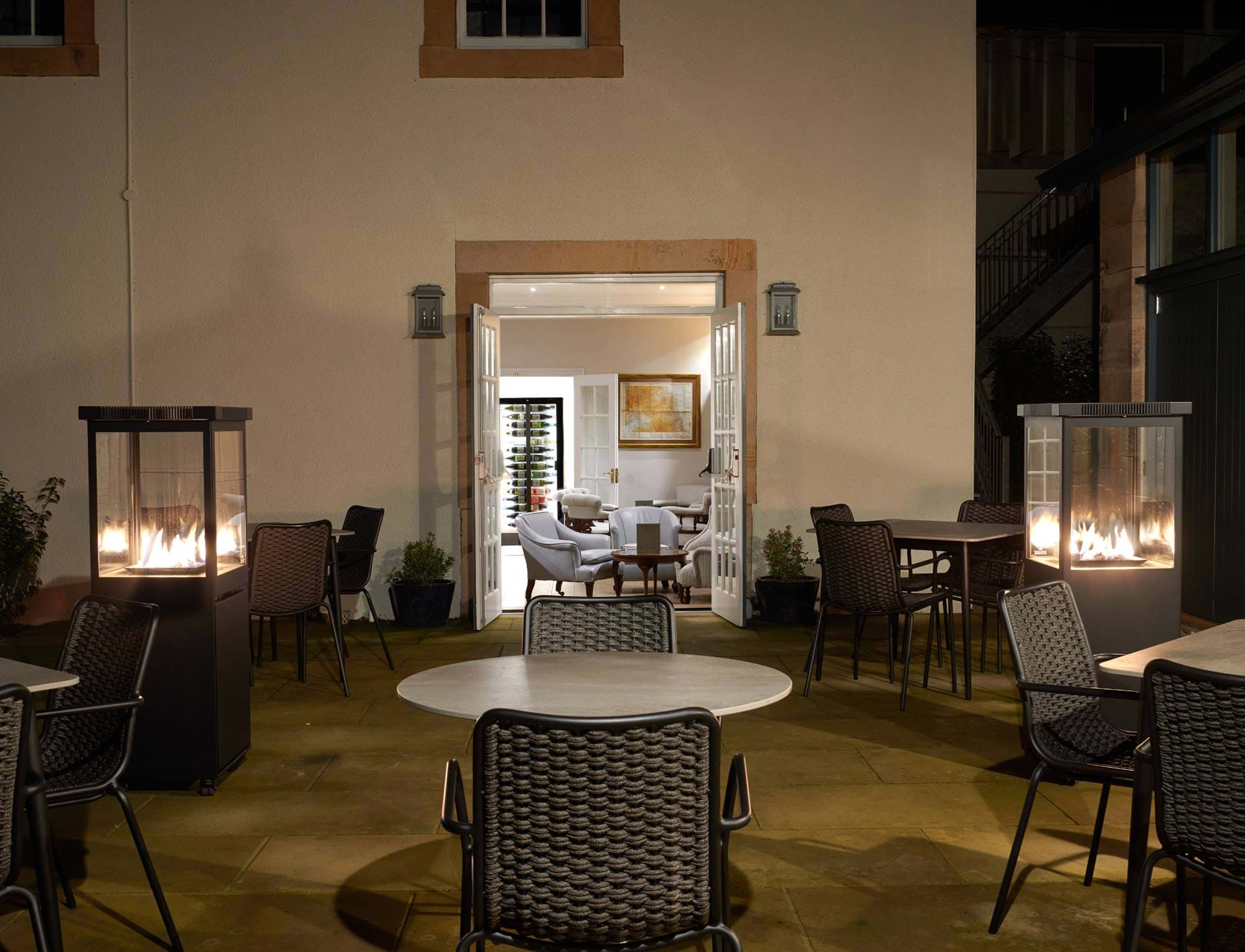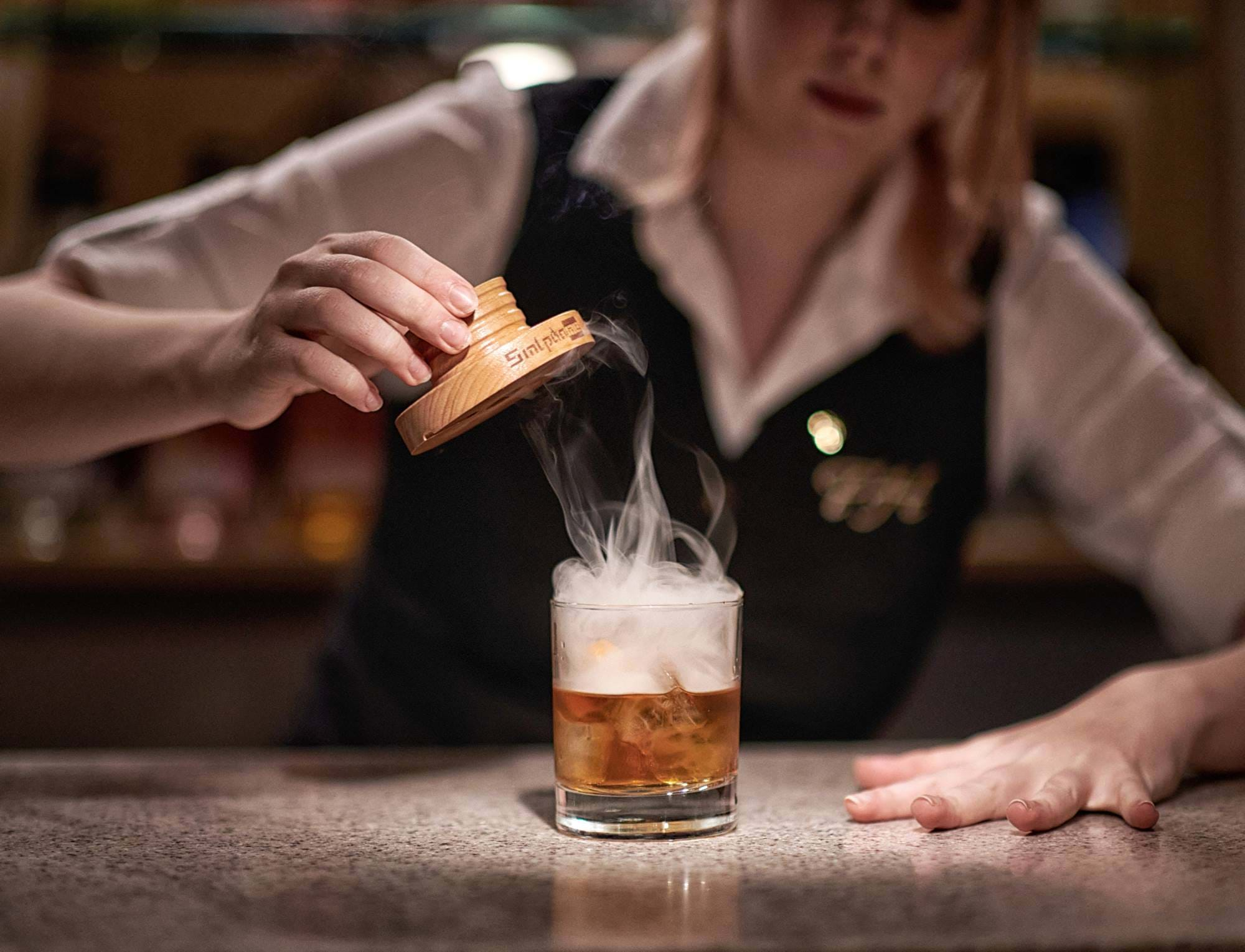 Cocktail Bar
Handcrafted drinks for every occasion
After a long day exploring the wonderful Cumbrian countryside, come and enjoy a well-earned drink at the Farlam Hall Cocktail Bar.
Our cocktail menu blends traditional favourites with innovative creations, unique to Farlam Hall. You'll also find exclusive vintages, beers, spirits and liqueurs along with an extensive list of wines and champagnes.
Sip on your drink in the bar or take it through to the cosy lounge next door. Like a lot of things at Farlam Hall, it's completely up to you.