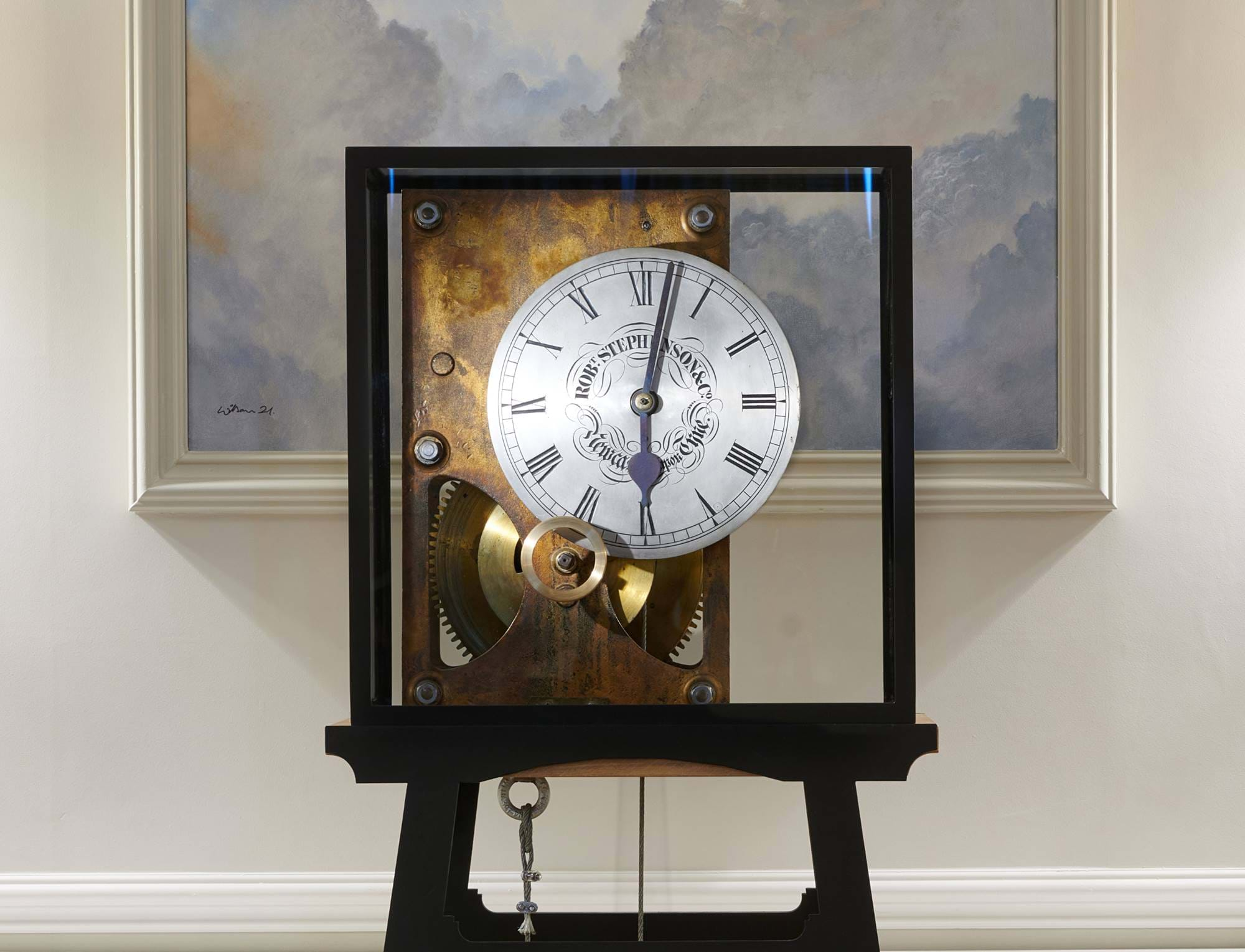 Our History
Over 500 years in the making.
Farlam Hall has a fascinating history that dates as far back as 1428, and the first mentions of a 'manorial house' in the area were recorded in the 1570s.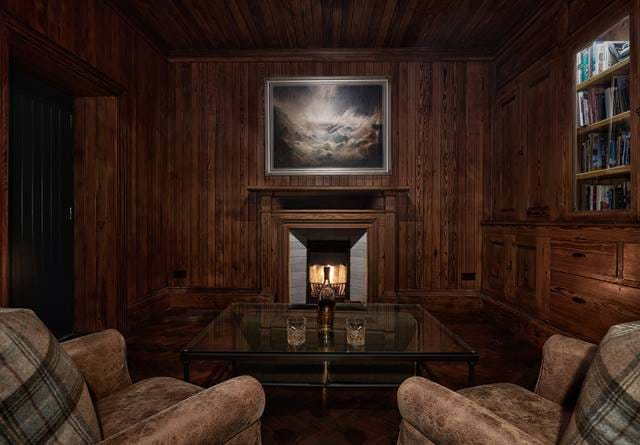 Farlam Hall. A historical home.
The house you see and will luxuriate in today was the work of the Thompson family. They created a house for their family and friends in a time of tremendous wealth and privilege. Several generations would reside in Farlam Hall at any one time, and extravagant treats for all the family were common. One of the grandchildren told us that if the weather was bad on a birthday, a gardener would bring Phoebe the donkey inside for rides around the billiards table!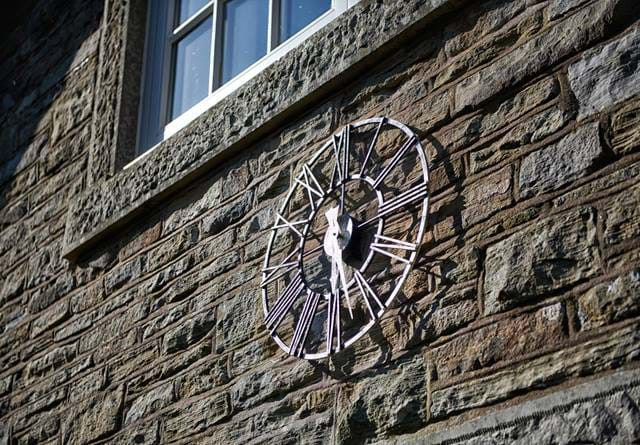 A wealth of character.
In 1820 James Thompson was a well-regarded man in the north of England and an appointed agent for Lord Carlisle's coal mines. Due to his hard work and expertise, the family's fortunes took off. Eventually, there were hundreds of men working for them at Kirkhouse – an esteemed hamlet that can be found in the county of Cumbria, North West England.
In 1889, James Thompson's son, Charles Lacy Thompson, married Caroline Forbes. A striking woman, Lady Caroline was the last member of the Thompson family to live at Farlam Hall, residing there for over 70 years. She was a much loved and respected leader in the local community and provided annual celebrations on the property. You can find photographs of her in the common areas of the hotel.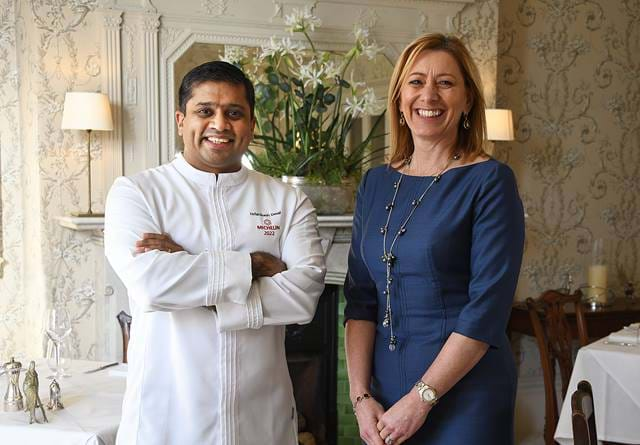 From then to now.
Today, our Chef Patron, Hrishikesh Desai and Finance Director Karen Baybutt, bring their own wealth of hospitality experience to the running of the hall.  Good food, great wines and incredible hospitality will be the mantra of the management team.  Refreshed and refurbished throughout, Farlam Hall and its glorious gardens are being guided through a process of evolution by new ownership and management.   The property remains grounded in its sense of history and tradition, while establishing the very best of 21st century standards of accommodation and care. The team at Farlam Hall would be honoured to give you the warmest of welcomes during your stay.