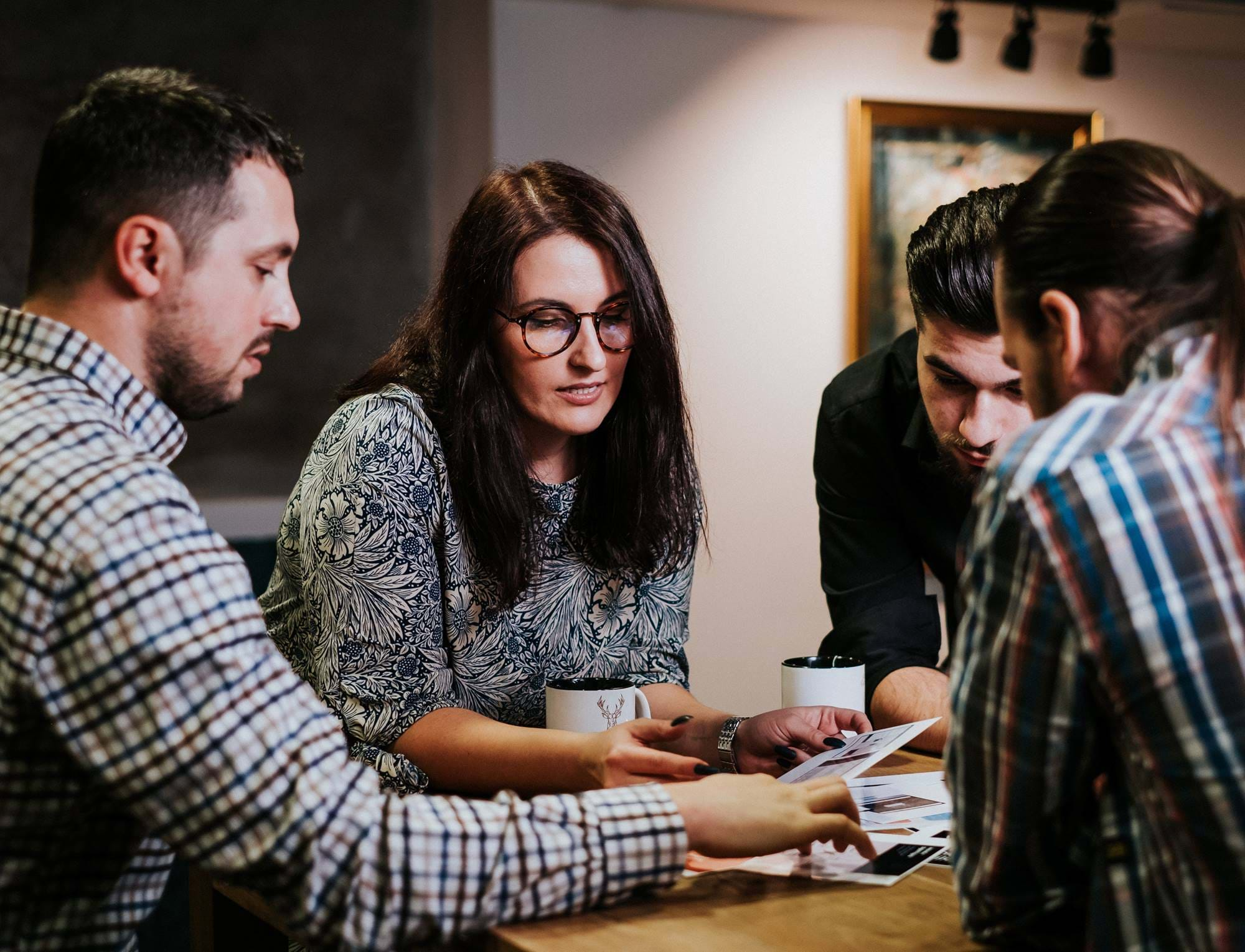 Corporate
Get inspired at Farlam Hall
Despite its secluded location in the Cumbrian countryside, Farlam Hall is easily accessible from Carlisle, Newcastle, Manchester, Glasgow and Edinburgh. Perfect then, for your next big work event. You'll find lots of good meeting spaces throughout the hotel, as well as beautiful outdoor areas for team-building events.
Day Meetings
Make your meetings more memorable
The natural beauty of Farlam Hall is the perfect place to inspire your team. Here, the ideas will flow, just like the stream which meanders through the gardens. For some good old-fashioned team building, there are lots of great outdoor activities on our doorstep – get in touch today to find out more.
Residential Meetings
Stay a little longer…
With 13 luxurious bedrooms and six luxury cottages, you can turn your corporate event into a memorable trip away. Whether you're hosting a big meeting, sales incentive or away day celebration, our dedicated team can help make it happen. Get in touch today for a bespoke quotation.