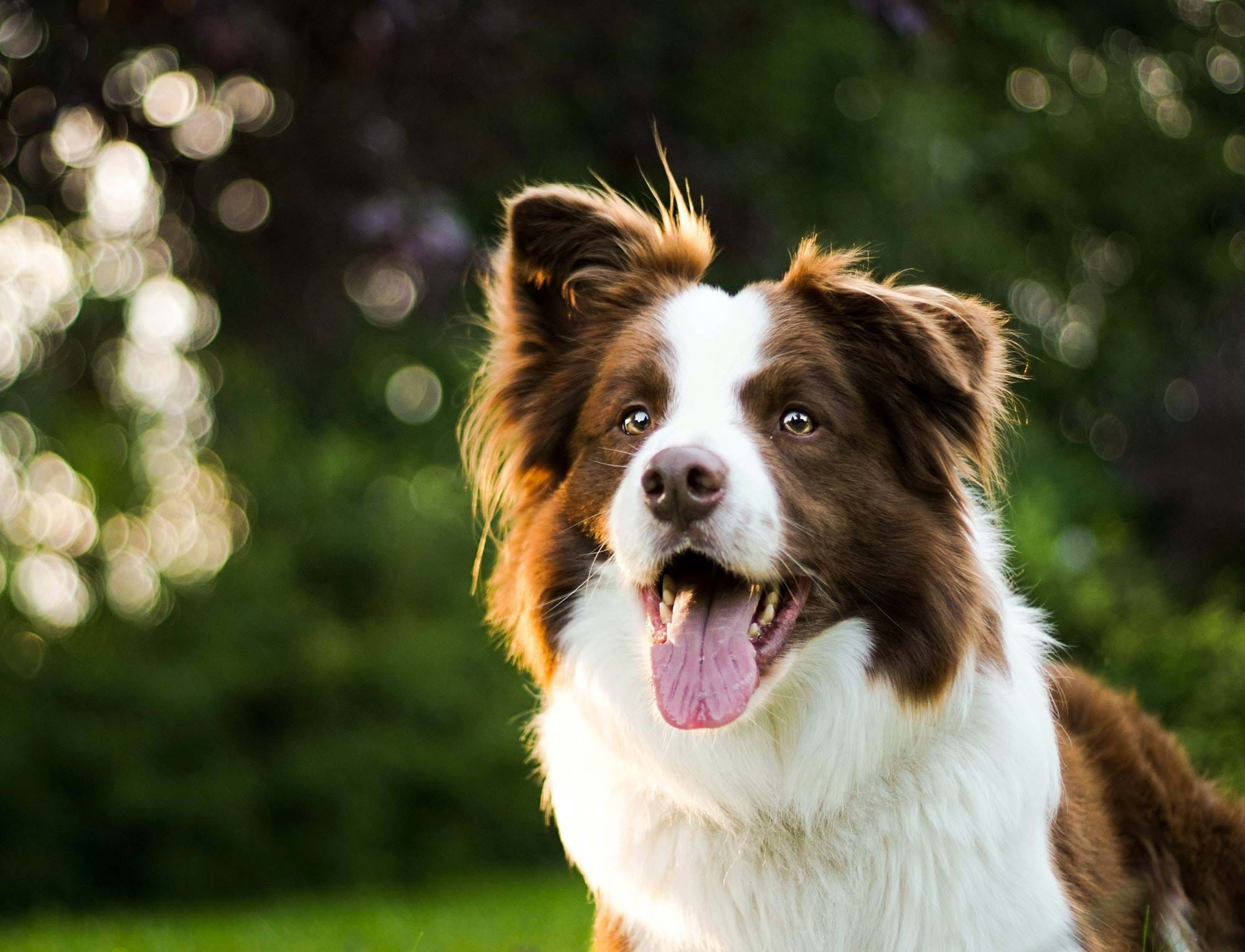 Pet Friendly
We adore animals…
So your dog will feel right at home at Farlam Hall. We have dogs too – and it's a joy to watch our four-legged friends make the most of our gorgeous grounds. However, we do ask that owners follow a few important guidelines when bringing their dog(s) to Farlam.
We have two rooms that are doggy dedicated, so please book accordingly. These are: The Garden House and Room 14 (Deluxe).
Dog stays are charged at £30 per dog per night, and there are a few ground rules for planning a perfect stay with your beloved pooch.
The hotel welcomes trained, well-mannered, disease-free dogs.
Dogs are only able to stay in a certain selection of rooms (see above).
Your dog must be kept on a leash and accompanied by you, the owner, or held in your arms within our gardens.
Your dog is not permitted in the restaurant or public lounges.
Dogs are not to be left in your room unattended.
Contact Reception at extension 100 to arrange for a convenient time for cleaning your room. For the safety and comfort of your dog, housekeeping will only enter your room if your dog is not present.
You are responsible for cleaning up after your dog in the hotel grounds or in the neighbourhood.
Any disturbances must be curtailed to ensure other guests are not inconvenienced. We reserve the right to require immediate removal of any dog that displays inappropriate behaviour, including but not limited to excessive barking, biting, evidence of disease, etc. You will be responsible for all charges relating to the removal of your dog including transportation and kennel charges.
We charge £30 per night, per dog, for your pet to stay at Farlam Hall. However, as the dog owner and registered guest, you will also be responsible for any additional cost for deep-cleaning, repair and replacement of damaged facilities caused by your dog.