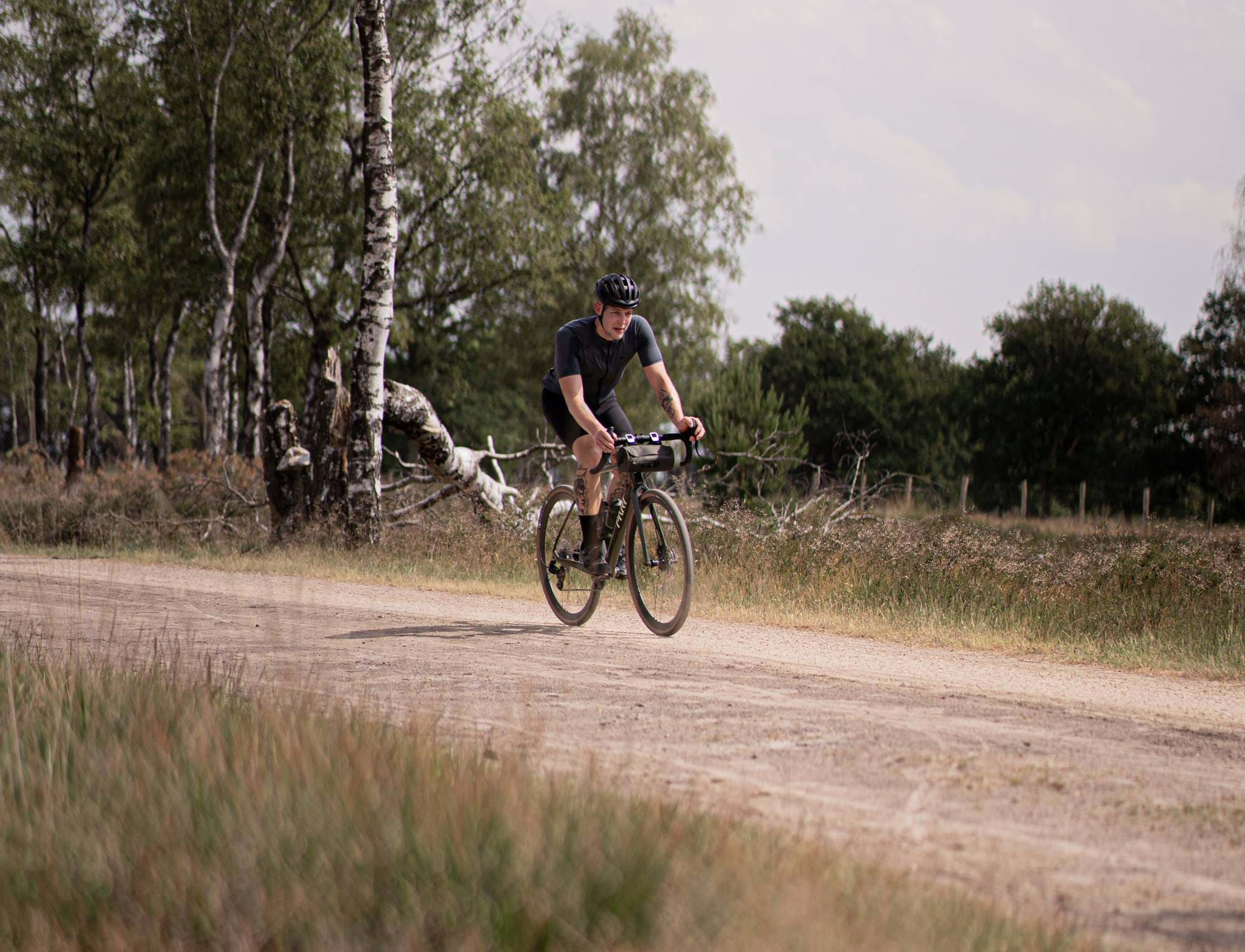 Cycling near Farlam Hall
Explore the sights by bike.
You'll find Farlam Hall ideally located for easy access to a diverse variety of cycling routes, from gently rolling, family friendly loops to more challenging, extended rides for enthusiasts keen to test their endurance.
Ride the incredible coast-to-coast Hadrian's Cycleway, which runs alongside the UNESCO World Heritage Site of Hadrian's wall, Europe's largest surviving Roman monument. Rising to no more than 250 metres, and threading through market towns like Brampton and Haltwhistle, it's perfect for fans of a softer incline.
Or, if you're searching for more of a challenge, the route towards Alston combines off and on-road trails with steeper sections. You'll be rewarded for your efforts with scenic views of rolling moorland, quaint cobbled streets and historical access routes.
eBike Rental
Find cycling to be a bit of an uphill struggle? You can always make it easier with an eBike.
We'd recommend hiring from local business Hadrian Cycling Ltd in Haltwhistle. You can collect your bike directly from their base in Haltwhistle, or have it delivered directly to Farlam Hall if two or more bikes are rented.
Both touring and mountain bikes are available with large capacity batteries giving good range.
Prices start at £30 per bike for half a day and £55 for a full day with helmets and puncture kit supplied. They can also supply you with maps, tailored routes and directions to points of local interest. Or, if you prefer a more bespoke experience, you can arrange a guided ride.
You can find full details of their bikes and price list on their website.
Mountain biking
If you prefer mountain biking, head to Newcastleton, around 30 miles north of Farlam Hall. There, you'll find one of the world-class 7stanes mountain bike trails.
Ride a 14-mile adrenalin-pumping single track or enjoy the more family-friendly 6-mile blue route and admire the view as you descend through the forest.
For more information about cycling routes around Carlisle please visit this website.
If you're still waiting to hop on your bike and explore the astounding local landscape, book your break with us today.