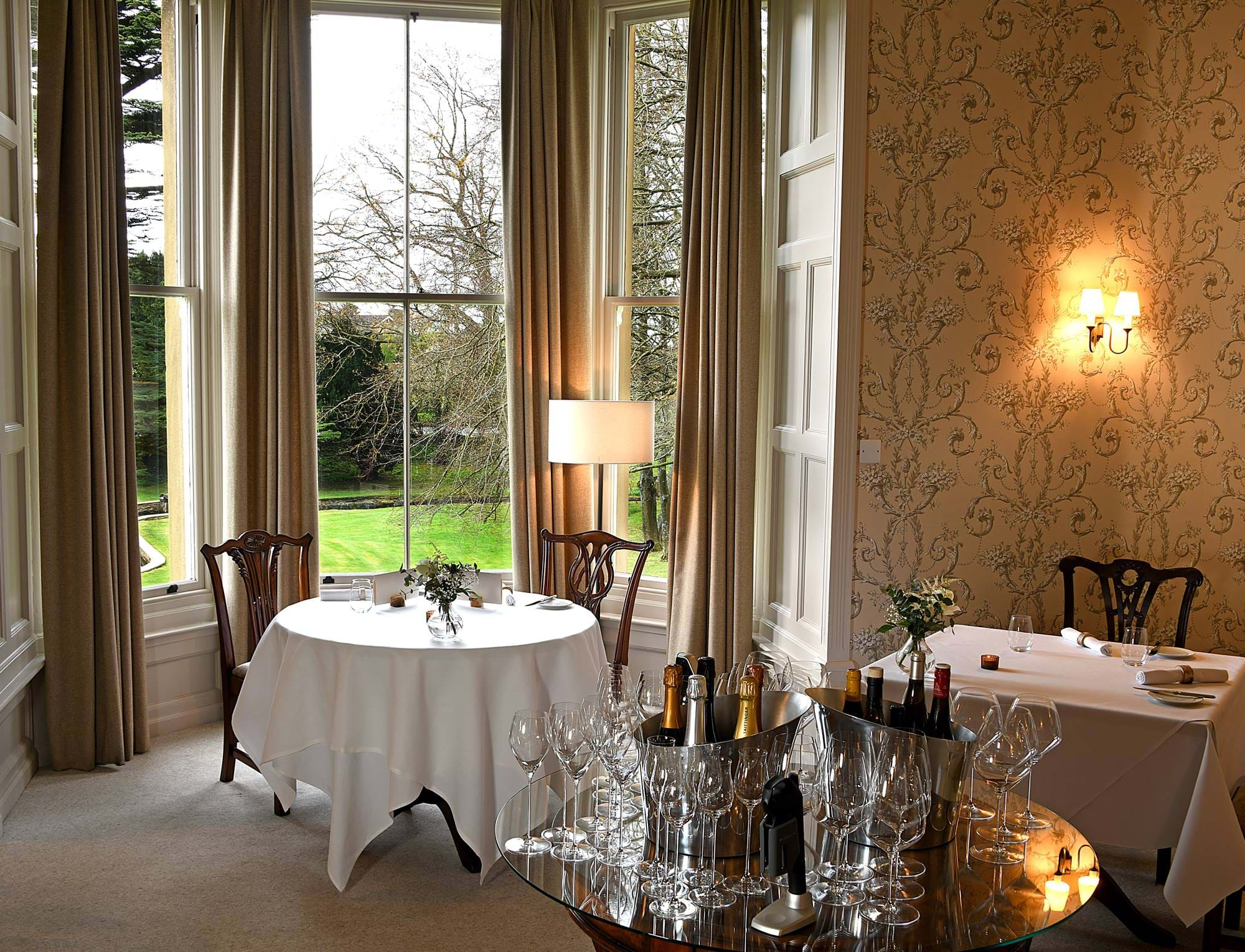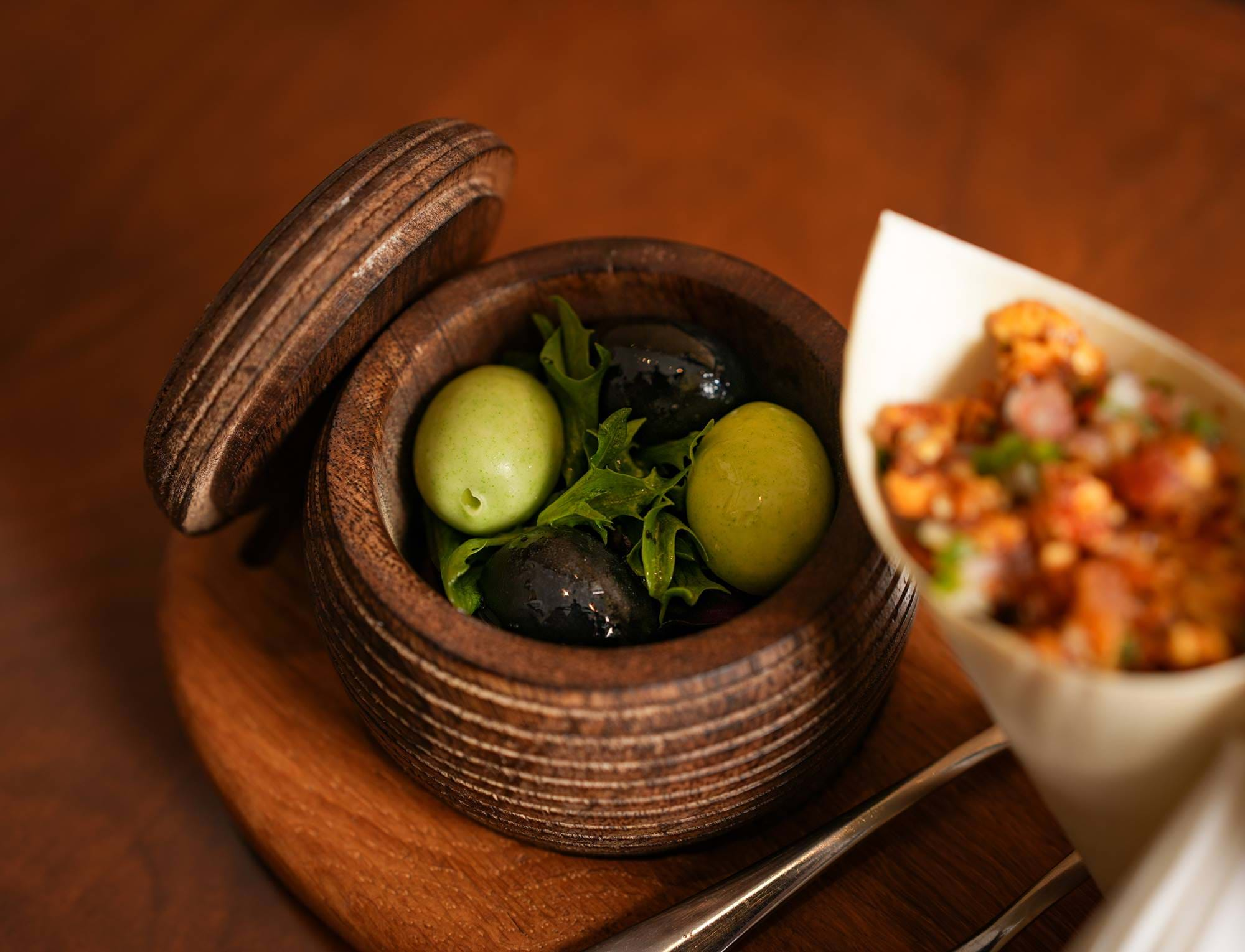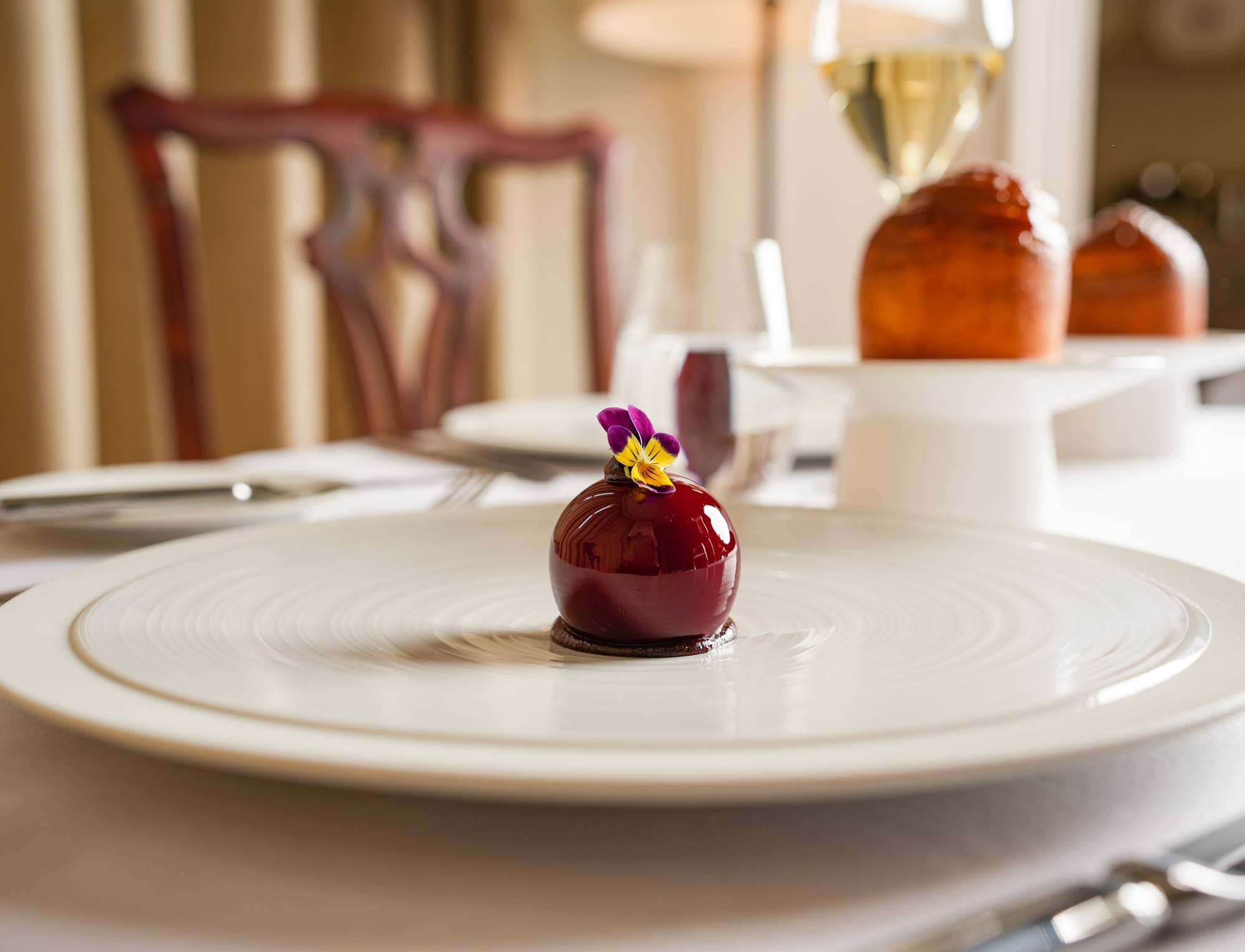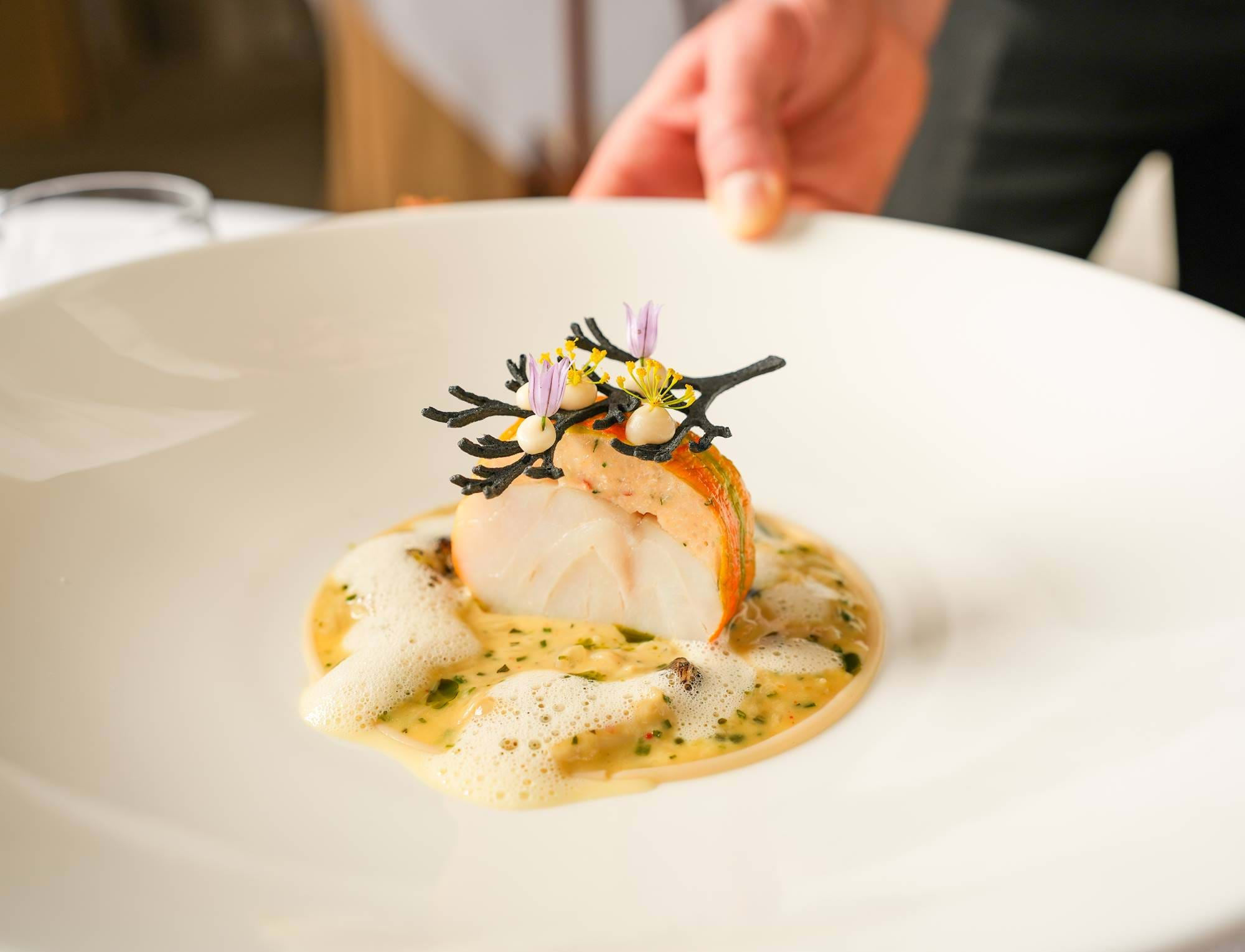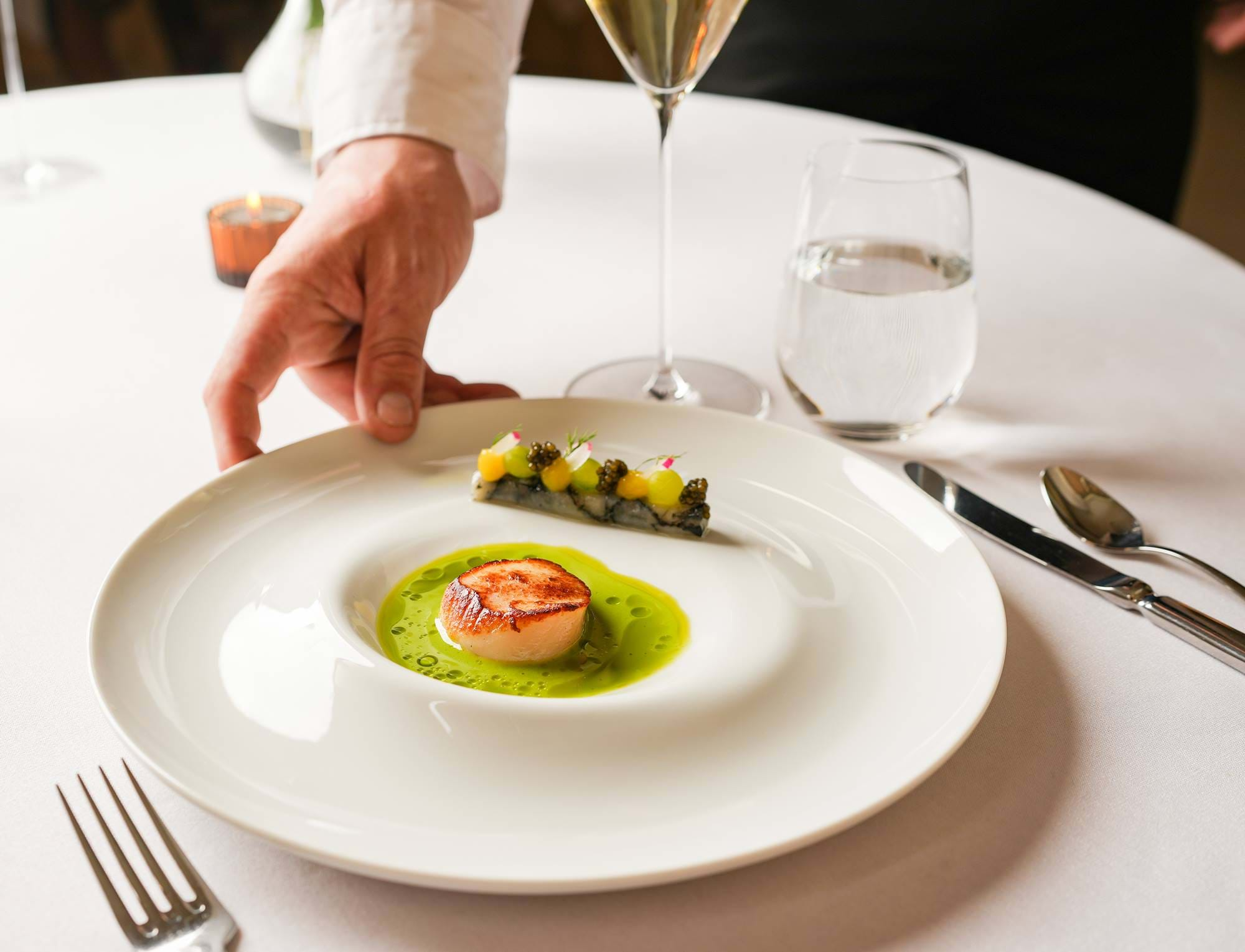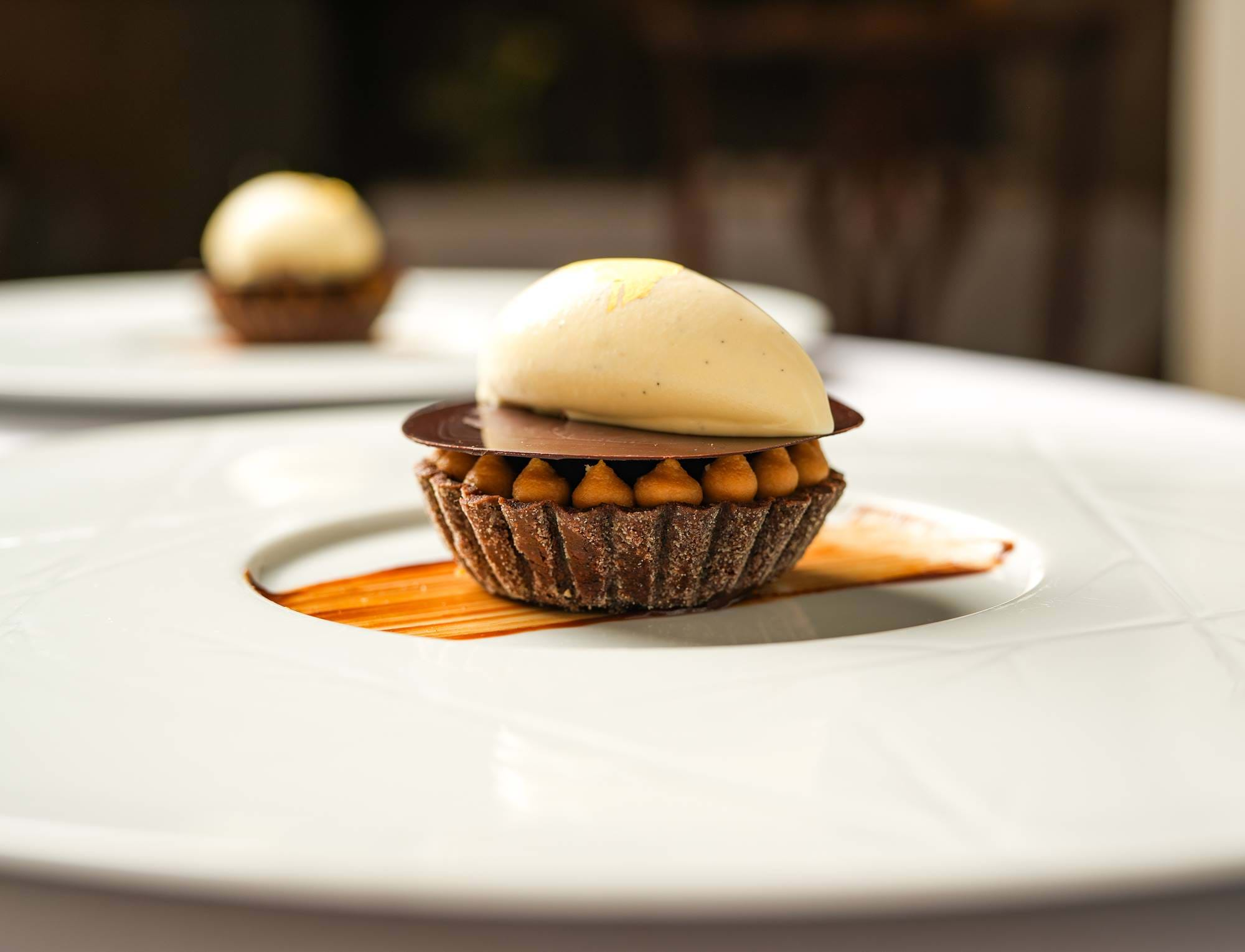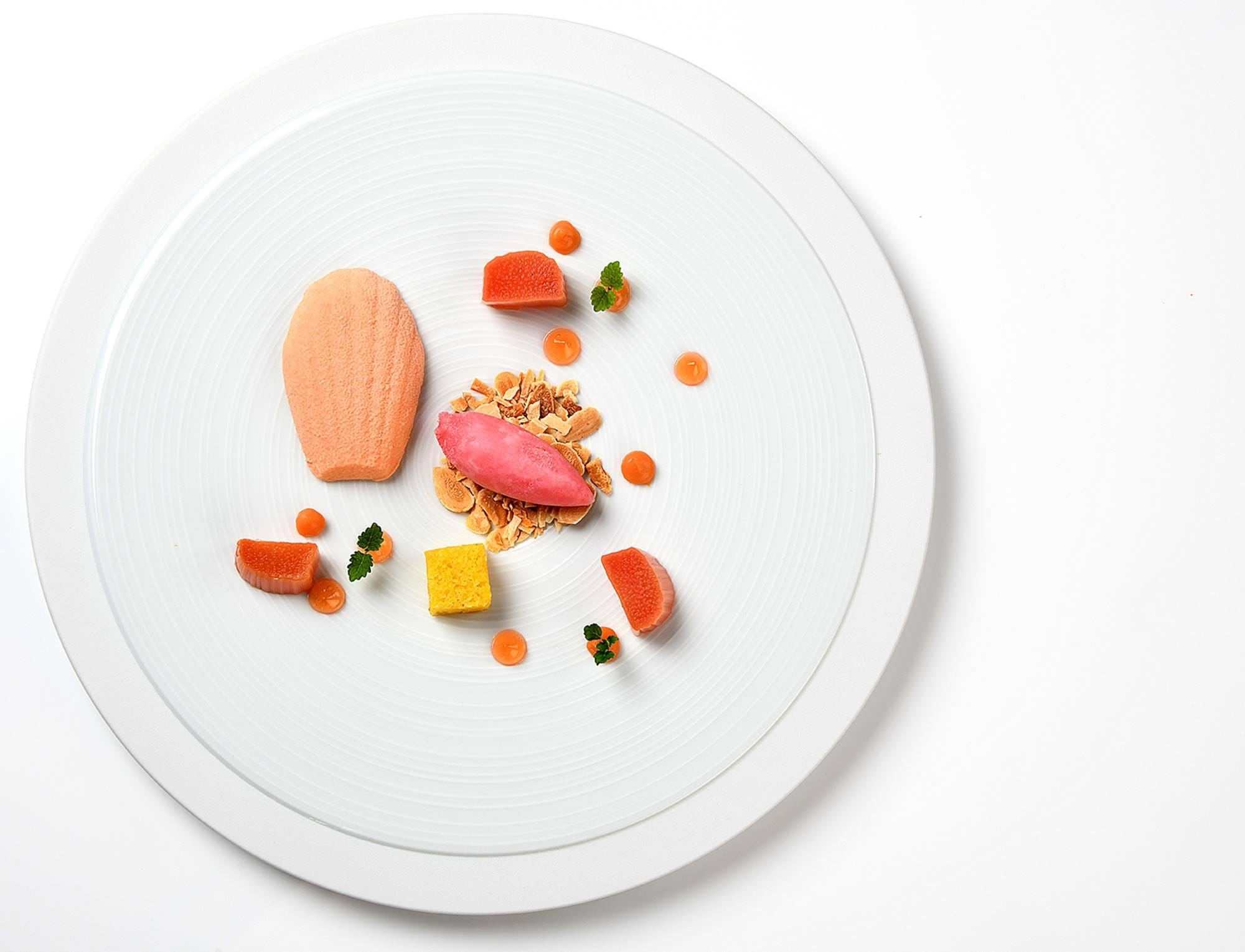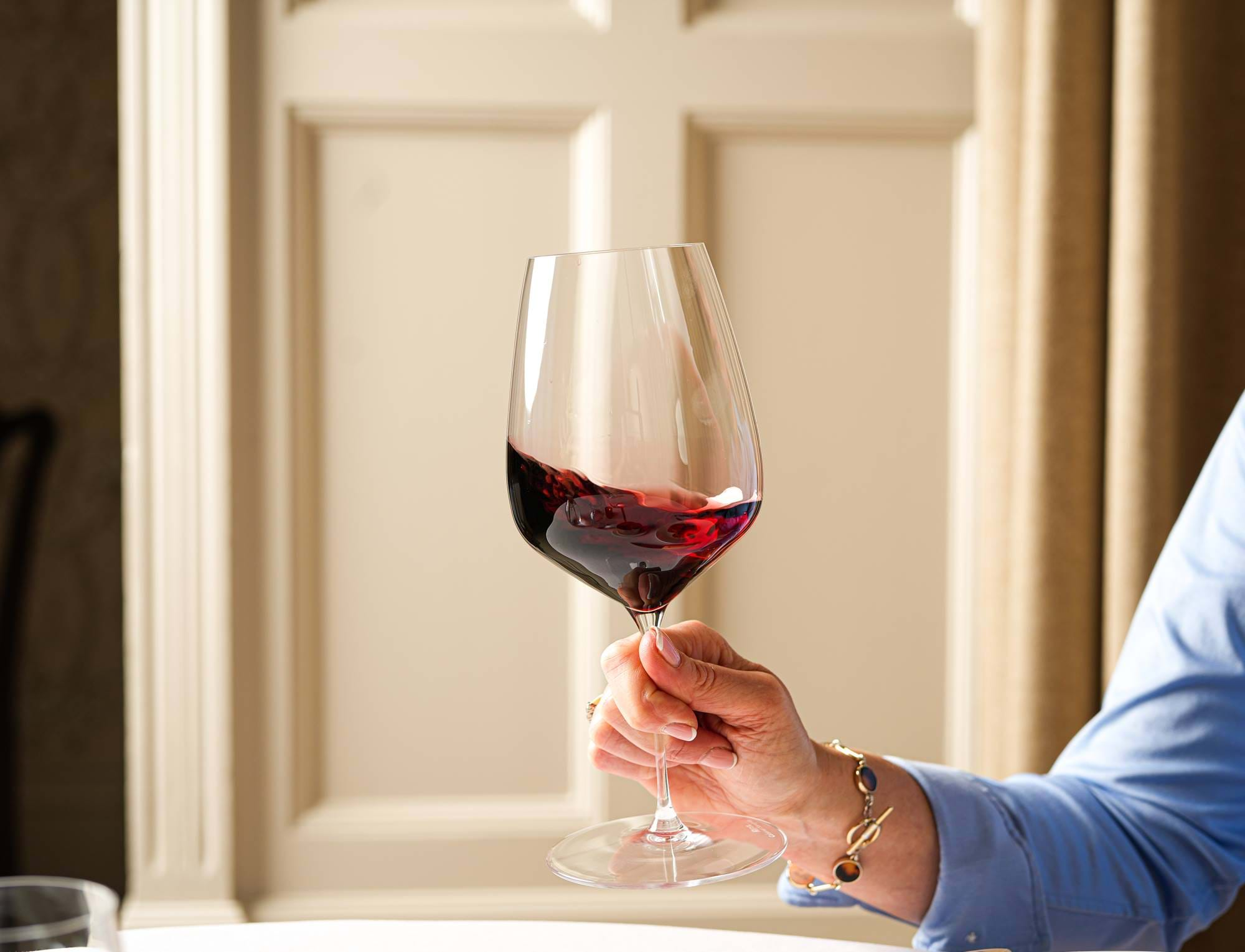 Cedar Tree Restaurant
by Hrishikesh Desai
Welcome to the 3 AA Rosette Cedar Tree Restaurant at Farlam Hall, a place to relax, indulge and delight your taste buds.
The restaurant is run by a fantastic team of chefs, with multiple rosette awards. The team crafts beautiful seasonal menus using the very best local and regional produce, including the freshest ingredients from our on-site kitchen garden.
A recent renovation has transformed the dining room into a light and welcoming area, with high ceilings and impressive opulent touches. The calming views out to the gardens and lake add to the relaxing atmosphere, which flows through every part of Farlam Hall.
The restaurant is available to both staying and non-staying guests, but make sure you book your table to avoid disappointment.
We're open the following times:
Afternoon Tea: Thursday, and Saturday 1pm - 3pm
Sunday Lunch: Sunday 12pm - 2.30pm
Dinner: Wednesday - Sunday 6pm - 8.15pm
Dress code in the Cedar Tree Restaurant is smart casual. Unfortunately we cannot accept guests wearing short trousers, flip flops/sliders etc.
Allergens, dietaries, dislikes & intolerances
We are happy to cater for those guests who cannot tolerate any of the 14 main allergens but stress that all dishes are prepared in an environment where allergens are also prepared and cooked.  Although we follow best practice, we cannot guarantee the environment will be completely allergen free.
Suppliers of our dry ingredients also follow best practice to eliminate cross contamination of the allergens, but we cannot guarantee that their environment will be completely allergen free.
A menu will be available on request which will clearly show the allergens associated with each dish.  Please ensure you advise your host if you require to see the allergen menu.
In our aim to give you the best experience, our dishes are complex and have been developed using specific ingredients, skills, and timings to create a perfectly balanced flavour.  Each dish being developed and refined until it is perfect.
We are therefore unable to adapt dishes for dislikes or intolerances by removing any of the ingredients below.
*Onions, garlic, ginger, ground & whole spices, chillies, tomatoes, coconut, lemon